Why Indoor Plants Make You Feel Better?
Created Date: 28 Apr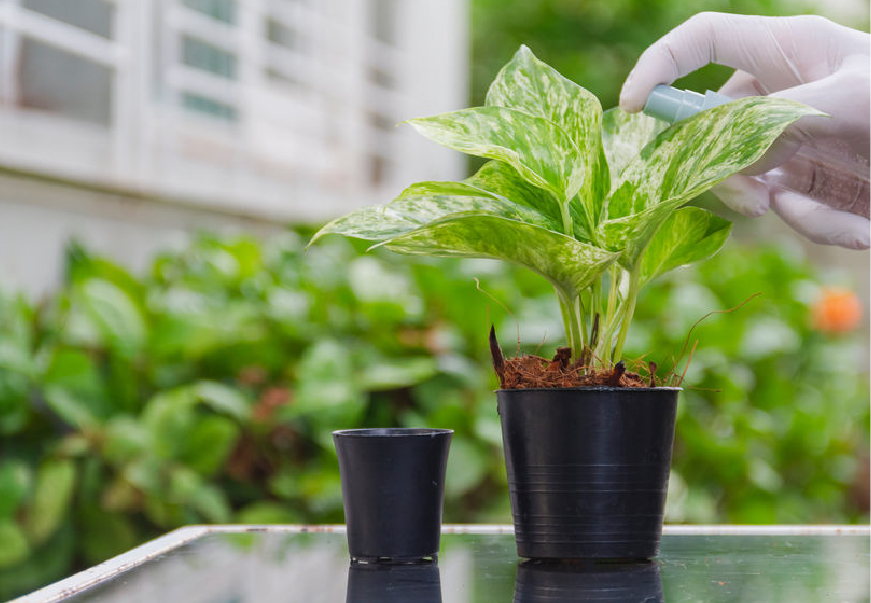 If you're a person who likes to have a corner to yourself or prefer doing up your house according to your aesthetics and a mood board, this one's for you. Indoor plants are a great addition to any space. Be it your little workspace or a window sill that you like best, a cute little succulent would only add to you attaining peace.
Buy Attractive houseplants on wooden stand for indirect bright light area
Indoor plants have been linked to having a positive impact on mental health, and the presence of indoor plants is always an upgrade for your home and personal self.
If you have a backyard, a small balcony or a window that's your favourite spot in your house to unwind and relax, having fresh oxygen and growing indoor plants is always recommended.
If you're able to inculcate the presence of actual plants in your house, you'll notice that you feel better, calmer, and with some yoga or any form of exercise, will be able to attain peace of mind too!
Wanting to build an indoor garden and don't know how? You're in the right place!
The presence and growth of indoor plants have often been associated with being a mood booster, along with enhancing productivity and creativity.
Maintaining a mini indoor garden sounds like a task, but with some low maintenance plants, natural plants, and a lot of love and care, it's a journey you'd be happy to invest in.