How to Start a Garden – 10 Steps to Gardening
Created Date: 10 Oct
2 Comments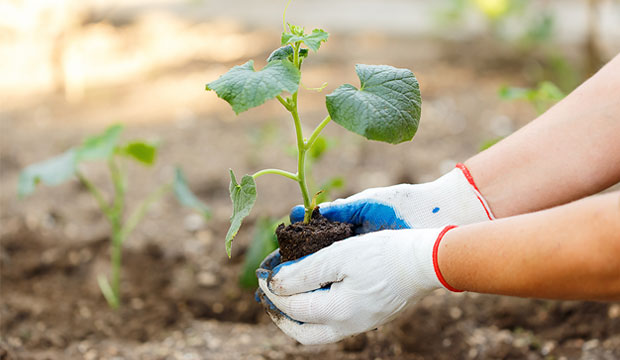 1 – Decide What You'd Like to Grow in Your Home Garden
Rule #1 – If you won't eat a crop, don't grow it in your vegetable garden. (I break this rule for flowers. Edible or not, I like to see at least a few in every garden.) Focus on the fruits, vegetables or herbs that your family enjoys the most.
2 – Choose a Location to Start Your Garden
When you're starting a garden from scratch, it's the perfect time to pick out the best possible location.
Most fruits and vegetables need full sun, with a minimum of five hours of direct sunlight per day for fruiting. Greens, herbs and root veggies will grow in partial shade. Southern gardens may benefit from late afternoon shade, whereas northern gardens likely need all the sun they can get.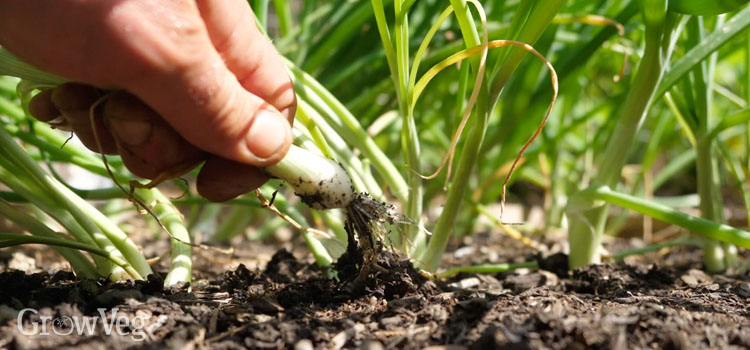 3 – Plan Your Garden Beds
Once you know where you want your garden, decide on the type and size of garden bed(s). Raised beds are attractive and may make it easier to work in your garden, but they also dry out more quickly. In very dry areas, sunken beds can be used to gather available moisture.
4 – Invest in Basic Garden Tools
The right tools make working in your garden a pleasure instead of a chore. You don't use a butter knife to chop up raw carrots, and you shouldn't use dull or flimsy tools to work in your garden. Basic gardening equipment includes:
Garden hoe
Scuffle hoe
Dirt rake
Leaf rake
Garden Shovel or D handle Shovel
Hand tools
5 – Test Your Soil
Before you start building your garden beds or planting, you need to know something about your garden soil.
Is your soil acidic, alkaline or neutral pH? Do you have sand, clay, silt, rocks, or a mix of all four? Is there a risk of soil contamination from nearby structures, roadways or other sources? Does it have a good amount of basic nutrients?
Some of these characteristics can be determined just from looking at the soil. Others may require home tests or professional lab tests. For instance, lead contamination from old house paint or nearby roadways with heavy traffic is a problem in some areas.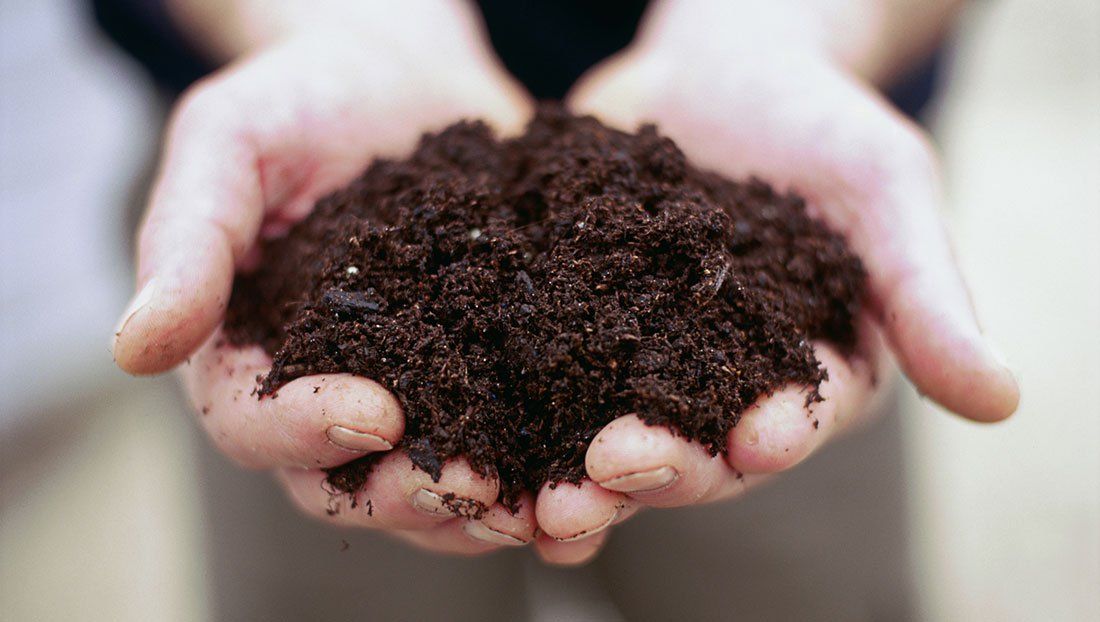 6 – Build Your Soil
If you're starting with sod, you'll either need to cut it up in chunks and repurpose it, till it in, or lay down wet newspaper or cardboard to smother it and build a bed on top. Preparing in fall is best, but don't let that stop you from starting in spring.
7 – Choose the Right Seeds or Transplants
Look for pots that are roughly equal in size to the plant. Big plants in tiny pots are more likely to be root bound (with roots tangled and growing in circles inside the pot) and suffer from transplant shock when planted in the garden.
Watch for signs of stress such as insect damage or yellow leaves. Many stores now set up seasonal plant sales in their parking lots. Even with regular watering, baking asphalt is hard on seedlings.
Ask whether or not your plants or seeds were treated or sprayed with potentially harmful chemicals such as neonicotinoid pesticides. Pollinators are critical for fruit set in the garden, so you don't want to buy plants that may harm them.
8 – Plant with Care
Most seed packets and transplant containers come with basic planting instructions. Once you've done the ground work (literally), you just need to jump in and plant. Just give it a try and you can learn the rest as you go.
9 – Nurture Your Garden
There's an old saying that says, "The best fertilizer is the gardener's shadow." If you're not prepared to make time in your schedule to tend to your plants, you may be better off hitting the farmer's market, or sticking with extremely low maintenance items like sprouts or herbs. Depending on the size of your plantings, time requirements may range from a few minutes per day to a full time job
10 – Enjoy Your Harvest
As crops mature, make sure to harvest promptly for best quality. Leafy greens like lettuce are typically "cut and come again", which means you can clip off the leaves and they will regrow for another harvest.
Pick beans and peas every two to three days. Harvest sweet corn when cobs are well filled out and silk is dark. Harvest tomatoes and peppers green, or allow them to ripen to full sweetness and flavor.